Thu, 21 June 2012
Side Project Episode 12: Loki FTW a.k.a. We Spoil the Crap Out of Avengers
Hey all! Our first Side Project with Nick in a REALLY long time, and we have invited a few friends along! Meet Matt, John, and Aubrey, several more from our host of gamers in our group. I did ZERO EDITING on this, and it's awesome JUST THE WAY IT IS!
First, we BS about the city of Duluth drowning itself. You can find the pictures here. It's pretty amazing. Oh, and terrifying.
Next, meet John's new pet: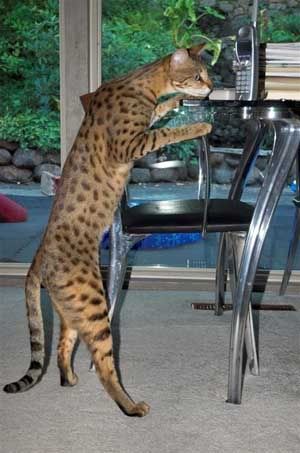 Next, we welcome our future overlord, Cleverbot.
Somewhere in there we talk about character depth. Here is the character background I devised.
And lastly, the article that spawned the Xanitos Gambit discussion.
Comments[0]
---
Post your comment: