Mon, 31 December 2012
Player's Edition Episode 47: "That!" She Said (or the Plural of Apocalypse)
Comments[0]
---
Tue, 25 December 2012
MasterCast Extra:Fear Of Getting Kicked Iin the DiceBags Presents the Goddamn Batman
I have returned yes Chris Mais after a return from self imposed sabbatical and with me on this episode is none other than hosts from Fear the Boot. Dan Repperger and Johnny G, Established Hypothesis errm Facts.. hosts Josh Demaree and Derek Knutsen and of course Player's Edition fixture Adam Gottfried. Unfortunately the recording has a bit of a lag/ echo effect that even with superior editing ability could not be phased out so bear with us and enjoy our end of season discussion which sounds suspicious like a snap fingers fight from the Jets and Sharks of West Side story!
Enjoy and Merry Christmas !
Comments[0]
---
Tue, 11 December 2012
Player's Edition Episode 46: The Black Friday on the Edge of Infinity
Comments[0]
---
Fri, 23 November 2012
Player's Edition Episode 45: Cosplaying Bronies in Toronto
Adam and Chad tackle some weighty issues with cosplayer, Lily Spitfyre!
Some examples of her work: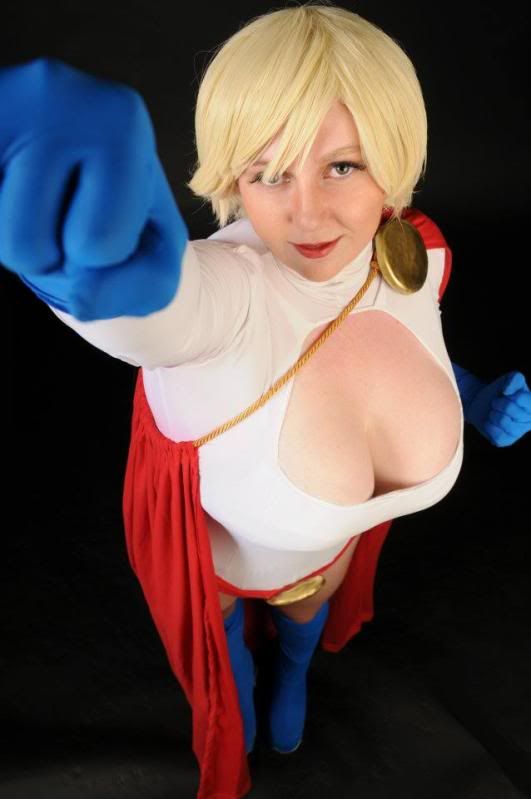 Peter Porker:

And the song is actually called "The Nerds Will Rise".
Comments[1]
---
Wed, 7 November 2012
Player's Edition Episode 44: Abbreviated (abbr.)
So... we experienced some technical difficulties with this week's episoe of KTD. Chris Hussey, our guest host, was having Skype troubles which (in the end) really fucked up MP3 recorder. In the end, we have half an episode... but it's half an episode worth listening to! So I'm releaseing it anyway.
By way of apology, here is ten hours of the end credits...
Comments[0]
---